Need to power something with a 20-inch transom and need more than 150 horsepower? Do you need very high performance and light weight along with all the benefits of four-stroke power, including clean, quiet operation and great fuel efficiency? The Yamaha V MAX SHO 175 is the solution with all the benefits you need!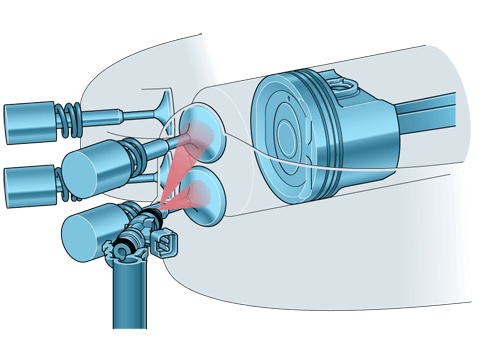 POWERFUL & FAST
Great overall performance and class-leading top speed come courtesy of Yamaha's Variable Camshaft Timing System (VCTTM), which helps the 2.8-litre in-line four develop lots of power in the midrange where it counts.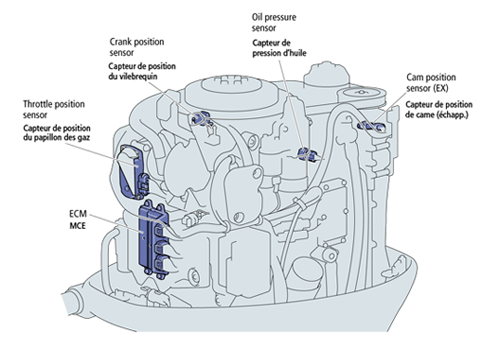 OPTIMUM PERFORMANCE
A multitude of advanced sensors constantly provide vital atmospheric and engine conditions to the Engine Control Module (ECM), which instantly makes the precise adjustments for optimum performance.